WEBSITE DESIGN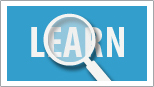 To start it is important to understand your business, the market, your audience, key messages and goals. Learning helps to design a website that is going to fit and best promote your business.
---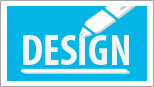 The design strategy phase, we plan the website, sketch users flows, create wireframes and develop visual designs. This is one of the most important parts of the project to determine the overall look.
---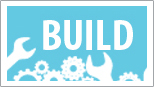 Building is where the real fun begins. We build the site and execute the design. Your project starts to take life. This is one of the most time consuming step but most exciting part of the project.
---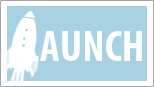 The launch is an culmination of all our hard work–and yours. We take the project live. Then we test, measure and optimize. Once the website is live its time to promote and show it off to the world!
---